Happy birthday to me.
The last of the Amazon Rainforest is being torn down and scorched to ashes. I can feel it. It is a horrible. It is a classic example of the Tragedy of the Commons. The Rainforest has no physical owners… That anyone with power RESPECTS anyway. They are too wise for their own good in this small-minded modern world, and instead call themselves "Guardians of the Forest". Also, they have no money, and in this story, people with money are greedy assholes who want more. So with guns, bulldozers, and flamethrowers, they take it. It's not hard. Because to be a guardian is to understand that nothing in the world is yours. Not your children or your spouse. Nor your pet or your house. Philosophically speaking, we own nothing. We are born with nothing, and we die with nothing. Ownership is an illusion formed by society so that we can create rules and systems… But the rainforest does not work inside our little boxes.
The sad thing is that, we are so obsessed with what we have and what we want, that we have forgotten that what is shared is our greatest treasure. Our greatest moments of humanity are spent when we are together in some way, sharing an experience. A concert, an exhibit, an awestriking view, a traditional family dinner, an anniversary, a trip to the park. It is when we give to each other. When we forget "this person is MINE" and instead stare in wonder at the person we love after they have done something that strikes us at the depths of our souls… The sad thing is, the Rainforest and its Indigenous inhabitants are a gift to us all. Like the artists at an exhibit, or the band at the concert, or our loved-one who is not ours but is there for us out of simply being there. We could have sat at dinner with the Rainforest and enjoyed her wonders, and instead we rape her and steal and burn. So that we can have a steak dinner with our loved ones who we know so much better. We don't need the steak dinner… because just like too much sugar, the loss of the forest is going to kill us. Because we are so small, in our little societal boxes, we fail to see that this is going to be our undoing. Our individual greed translates to a colossal demon that is ripping the forests out, vomiting on the oceans, and creating agricultural deserts of nothing but "green", because it is something inedible that does not contribute to the global ecosystem — meaning no one else can use it except for us. At the same time we increasingly commit atrocities within the social system, underneath our own noses and behind closed doors in the name of "science" for the next LD50 or to test the physical testicular load on rats so that we can see the best supplement for testosterone production. Ridiculous!!! What a joke. The Tragedy of the Commons is no less ridiculous than it was when first coined, and no less deadly. Because whatever is not owned by someone more powerful than anyone else, is going to be abused and destroyed in the name of…. Whatever anyone feels like saying!! "We are going to test on all sorts of little animals, because, well, they aren't human." So WHAT?! "We need more cows, so uh, we're just going to build this farm right here where thousands of species are living now but will disappear." What if it were OUR SPECIES?!
What.If.It.Were.Our.Family?

The Indigenous people's religions in the USA and Mexico were misconstrued 450 years ago. They did not believe in this Father Sun God or that Mother Rain God. They believe that actually, the rain is their family member, the plants are their family members also. Because they are. Even in the Bible it says that man is to be steward; that means a guardian, not an abusive owner.
And if humanity is able to survive the next hundred and fifty years, it will be because we were somehow able to move past our little boxes, into a wider philosophy that protects the Commons, we found some sort of protection for the Commons, or we lost everything we had and somehow from the garbage left over from our ancestors, we built a new philosophy. One about being sisters and brothers with everything around us, because in the end, that is the only way we can maintain the world "for seven generations" after our own. And the land we stole, we took from the wise who had lived here 20,000 years already, and would live indefinitely, in their family of man and sky and land, enjoying concerts, exhibits, traditional family dinners, and trips to the park, had we not come.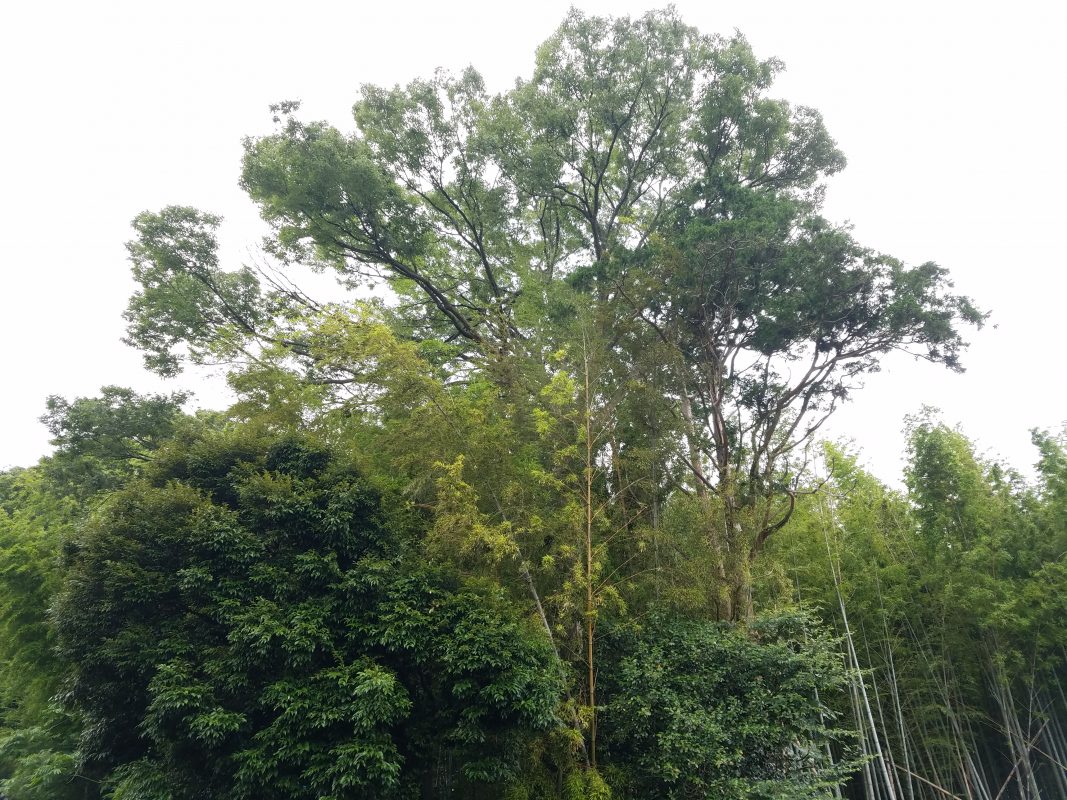 Indigenous Lives are at stake… by our own hands. Please be conscious of your purchases, buy reused goods, eat more vegetables and fruit, and breathe in the moment. "This is OUR Earth, most friendly Earth and fair, daily her sea and shore, through sun and shadow, faithful she turns robed in her azure air…"