My Mama used to tell me stories about her homeland in Cuba.
In one of my favorite stories, she said that when she was a little girl, every day at sunset the people would go out into the street to sing and dance.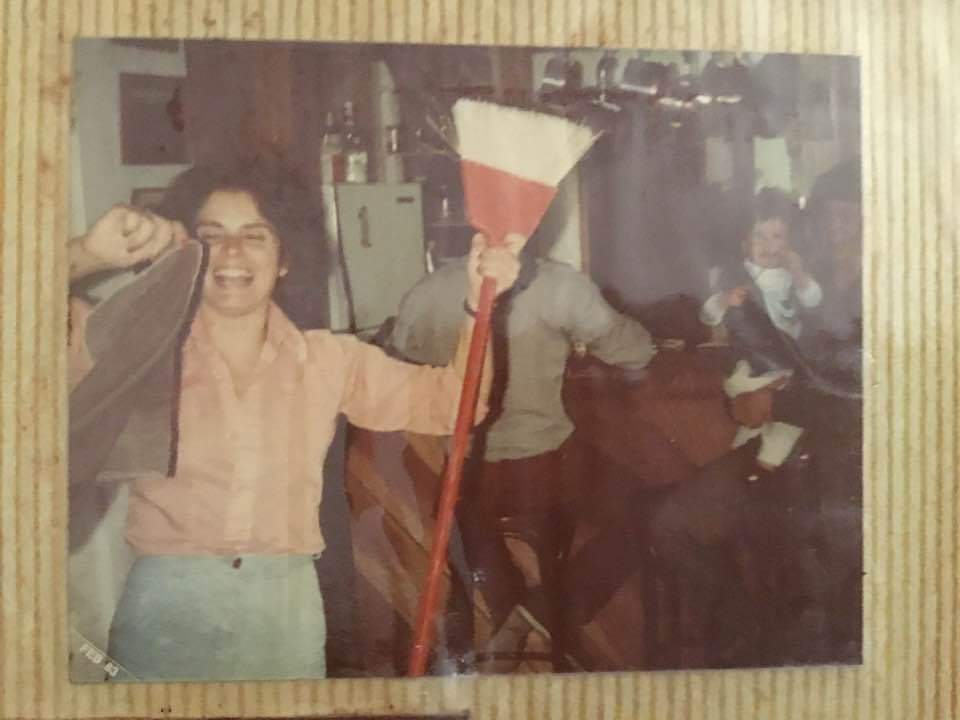 She said the people would go out and dance happily with things like brooms.
She would dance around the house listening to a myriad of music… My childhood was filled with sunny afternoons where the light filtered into the sliding door, lighting up hanging plants, a big fuschia, a huge begonia with brilliant red flowers, and images of my mother dancing, dancing, singing through the house, to salsa, to Mozart, to funk, to The Pointer Sisters.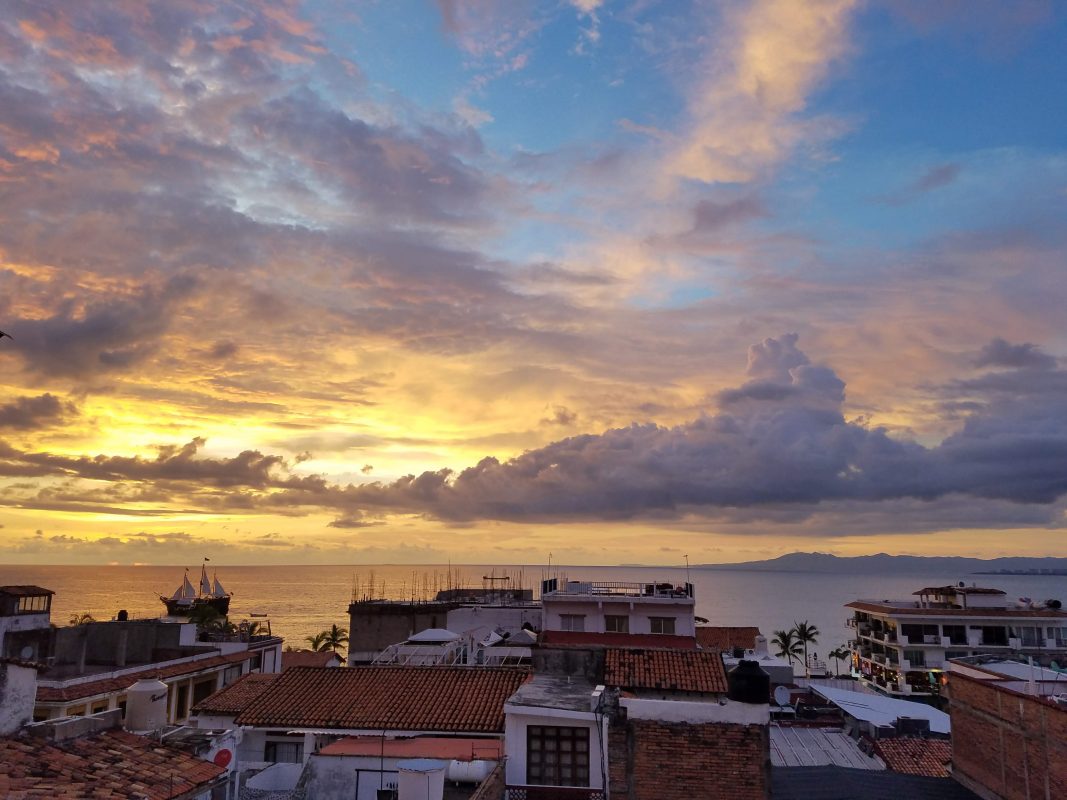 My brother and I then followed suit. We had our own collection; Paul Simon, The Gypsy Kings, and several Billboard Oldies tapes including 1957 and 1964. We pranced around, flying like pixies in the open living room. From the balcony that overlooked the sapphire-like Bay of Banderas, our music wafted over the red-tiled houses, and we gleefully danced our afternoons away until the sun's gifted last rays of gold…
That house is going away on Monday, sold into someone else's dream. I wish for future days of music. I wish for space to dance around, and warmth, and happier days. I have no doubt that they will come, just as the sun rises each morning. We are blessed, we only need to give thanks and dance, and the universe will dance with us in rays of pink and blue and gold.